Tomorrow is the first day of School!!! I managed to stop the bus and the driver has no problem stopping at the side street. I am so so happy about that. So is my son.
Might try some scaffold work today. Feeling much better. Can't wait. I am getting stir crazy not doing something. I did get a nice visitor yesterday.
Caterpillar stage it is called a Hornworm but then changes to a Hawk Moth! Very cool spike on his rear!
Today is a showcase that I just adore...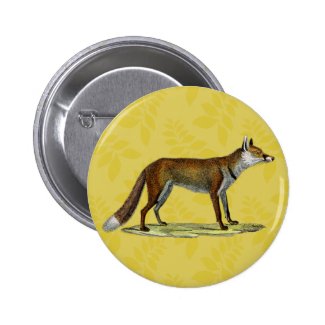 Vintage Red Fox 2 Inch Round Button
by
Kinder_Kleider
Check out more Fox Buttons at
Zazzle
I love the fox buttons! They look so cute. First time selling this print on a button. They look great!