It is supposed to be a beautiful day. Yesterday I started early and got the half of roof line scraped, sanded, primed and 1st coat of white paint. As soon as I finished a few drops started falling from the sky. A half hour later the skies opened up and it poured. I was so nervous that white paint would be over the driveway but all was okay. Checked after the rain cloud passed and the paint was fine. Today it is second coat the roof line, first coat on the windows and maybe start the brown in this one section. We only have enough scaffold to reach the top of the house on half of the side we are working. When we finish that side we move the top level scaffold over to the other half and work from there. Plenty to do today!
It will be a great day for camp. My son is excited. They are having a dance party today. Sounds like fun.
Time to set sail for today's showcase...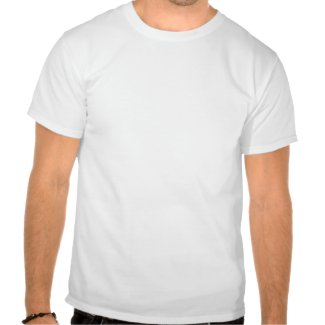 Sailing Ship Tees
by
Kinder_Kleider
Check out other Boat T-Shirts at
zazzle.com
Ha, ha, like that intro! This is another simple design and I like that you can post something this simple and let the consumer add text to fit an event or make it special for themselves. Neat!
Have a fun and safe weekend and enjoy the last day of July! (WHAT!!??? August already!!)