Another week went by so fast! Wow it will be October in no time. Yesterday was picture day at school.
He is such a handsome devil! So proud of him!!
Zazzle is still having a glitch or something with the quick create so I guess I will just have to place things manually. I did make another few sales though. I am happy with that but do want to get new things posted so I feel like I am earning it. Here is one of the latest sales...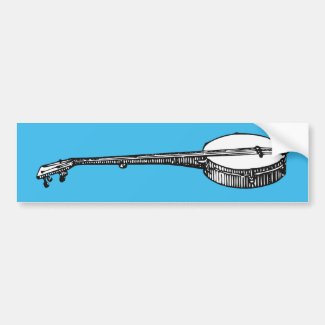 Banjo Car Bumper Sticker
by
Kinder_Kleider
View more Banjo Bumper Stickers at
zazzle.com
A Banjo bumper sticker!! How awesome is that! This is another one of my favorites. I know, just about everything is my favorite! I do love banjos.
Have a wonderful weekend and enjoy this last weekend of September, oh my!