It's going to be in the 90's today so we are going to start painting early. Yes painting! We got all the wood scraped and sanded yesterday and almost all of it primed.
You can see the new vent in the upper peak. It is a half round vent instead of an open window! Also everything in this angle shot is white with primer, I still have the other side of the dormer to prime. I just could not do any more yesterday. The sun is on that side until evening.
My son had a great time on his first day of First Grade. He loves his teacher and class. Today they have music class. I am so excited about that. He loves to play his guitar, harmonica and kazoo. He will enjoy that. And now since the bus picks up my son at our side street, we are much safer and have 2 minutes less of a dangerous walk to get to the stop and back. I am so happy about that.
I have been making more sales. Today is the second in the motorcycle prints I sold...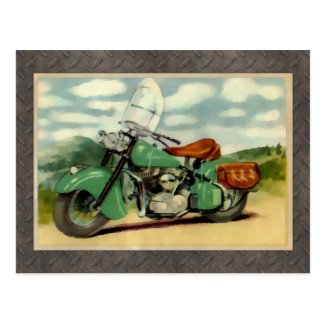 Watercolor Vintage Motorcycle Postcard
by
Kinder_Kleider
Browse more Motorcycle Postcards at
Zazzle
Thought I sold four but sold three so one more to show tomorrow!