Brr, cold outside. The summer is gone! It will be in the 70's today so not too bad. Speaking of chilly, I made chili in the pressure cooker on Friday.
Before cooking...
25 minutes later finished chili!
And I made taco bowls, very good chili!!
I also took my son to Hillside Farms on Saturday, we fed animals and enjoyed the fall decor. It was wonderful and we will certainly be back again.

Today's showcase is...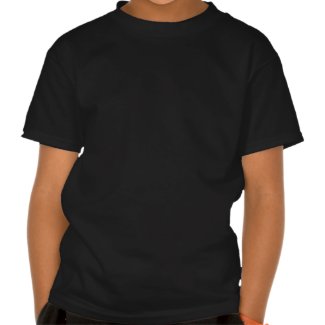 French Horn T Shirts
by
Kinder_Kleider
Create unique
custom tee shirts no minimum
.
A french horn! Love it! This is one instrument I never got to try yet. I will! I really like how they sound and they are just a cool looking instrument too.