We were able to get some work on the house done yesterday. We stared late because we needed to get more supplies. We are painting the next section of cedar shakes two coats today if the weather is nice. That will place us over halfway done on that side. It is looking great. Going from weather worn to new!
Today my son is going with camp to the local minor league baseball game. It looks like any rain will be in the late afternoon so he should have a great time. He'll get hot dogs, drinks, chip and a ball game, can't beat that!
Another sale to show!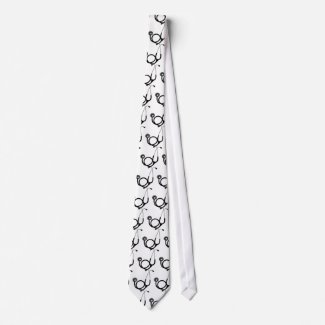 Stethoscope Custom Ties
by
String_Theory
Find more Stethoscope Ties at
Zazzle
Bet you this is for a doctor! First time selling this design on a tie. I have sold lots of mugs with this image. Off to prepare for the day!