I guess I am completely out of it! My post was all written and ready to go yesterday, just forgot to post or thought I posted or something. It is posted now. Have two more bee stings. Think they make me spacey.
We removed the scaffolding yesterday. I worked on the two windows and got the brown paint cut in around them. Today is finishing the lower have of the side of the garage. Then it is to the front! I am excited.
I plan on making pizza tonight. Makes two pies so one tonight and one tomorrow for lunch. Easy peasy! Weekend will be painting, weeding the planters on our current project side and possible power wash the next side and plan setup. We could possible be done before the end of august!
Have a wonderful weekend and check out the latest sale in honor of my stings...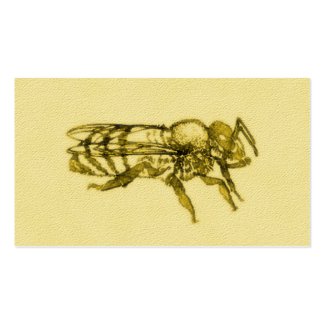 Watercolor Honey Bee Double-Sided Standard Business Cards (Pack Of 100)
by
Kinder_Kleider
Fulfill your
business card order
at zazzle.com.