Short post..arms hurt! May not be painting today. Depends on the weather. Camp today, going to the movies! He may be coming home early if we get storms. I am sore, but that is good. We did a lot yesterday, finished another section. Maybe some prep work today.
Have another new sale...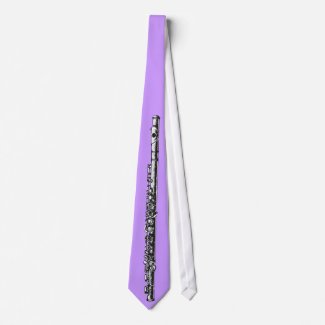 Flute Neckties
by
Kinder_Kleider
See more
Flute Ties
I love this one! I played the flute for years!