Saturday was a washout. The local weather stations said Friday that just showers in the morning but you will have a beautiful 4th of July. Well it rained from early morning until 8pm at night. We planned on painting but that was not possible. So we painted all day yesterday. You can see the results! Looking good. We have to move the left scaffold and put it to the right of the tall one for the next section. You can see the difference in the paint verses the stain that was on previous. I am excited to see the whole house done!
Before
After
Paint vs. Stain
I have been making lots of sales. Feels strange to be selling things but not putting anything new on. It is nice though! Here is the latest...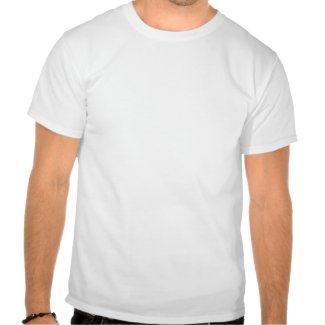 Sailing Ship Tee Shirts
by
Kinder_Kleider
See more
Boat T-Shirts
I haven't sold a tee shirt in weeks. I like the sailing one. I also would like to go sailing!