Last day to work on house. Family visiting for a few days starting tomorrow. I was ready to finish this side of the house today but my son has a tooth that is bothering him so as soon as the dentist office opens I will be calling. Hopefully they can get him in and see what is going on.
We did get all the white on the roof line painted two coats of white and some brown done. Just have the two coats of brown and one coat of white around the window and BAM, that side is done and we get a short break while we plan the dormers.
Made some more sales...yea! This is I think the most popular print this year...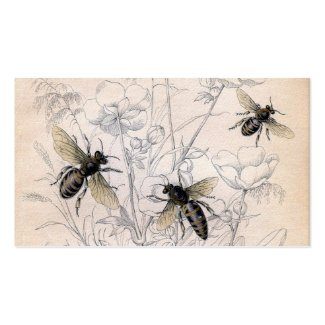 Vintage Honey Bee Art Print Double-Sided Standard Business Cards (Pack Of 100)
by
Kinder_Kleider
Browse
Bee Business Cards
I have sold countless products with this design. I am so glad. It is a nice vintage print.