We finished!!!! Woo Wooo!!! Now we have a week or two of rest while we plan the dormers. They will be interesting.
We just have to remove the roof ladders and ladder jacks. I will try to get good pictures of the dormers so you can see what we are up against. The sun keeps getting in the way of detailed pictures.
We have family arriving today and staying the weekend so I will be prepping the guest room and getting things ready today! It will be fun!!!
My most recent sale...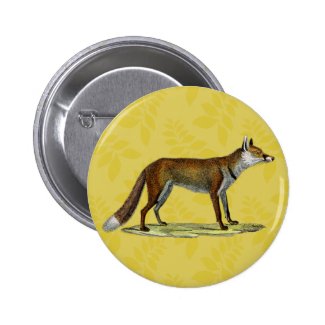 Vintage Red Fox 2 Inch Round Button
by
Kinder_Kleider
Design
custom button pins
at zazzle.com.
OMG, I love this one!!! So glad to see it sold. Have a wonderful weekend and I will be back Monday.