Yesterday I did the touch of around the new bathroom window! That was fun. Now that back dormer is completely done.
Looks finished now. Can't wait to start on the front!
Made a few more sales and yes some were more of the honey bee print. I will showcase something other than bees today...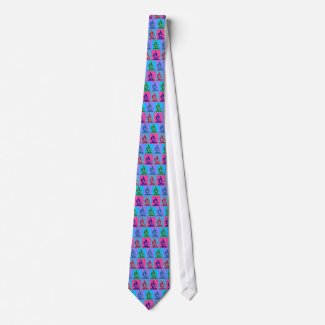 Microscope Pop Art Tie
by
String_Theory
View other Microscope Ties at
Zazzle.com
This is from one of my other stores but just as neat! Love science! Who doesn't!