Will be hopefully finishing the front of the garage today. Here is our progress so far...
We are on the home stretch, at least for the sides of the house!
Short post this morning, little late today. Here is my latest sale!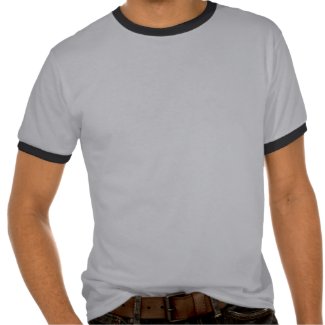 Viking Ship Shirts
by
String_Theory
View other
Viking T-Shirts
Another ship, this time a Viking ship. Love it!!!