Not feeling well today, not well at all. I think I will be useless. Think stomach bug. Not fun. Did receive the cedar shingles yesterday and some other supplies should arrive tomorrow. I am in no shape for any ladder climbing or working on the house. Hoping it passes quick and not contagious.
I sold more items!!! That makes me feel a bit better. This is a first sale of this design...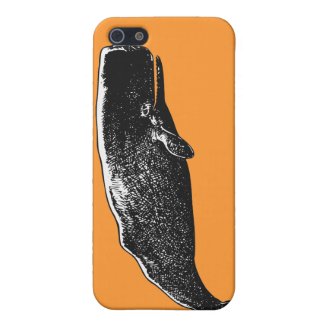 Sperm Whale Cover For iPhone 5
by
Kinder_Kleider
Check out more
iPhone 5/5S covers
at Zazzle
I like this one and glad it sold. The whale is great. Sorry short post but typing while feeling dizzy is not fun. Yuck...