We are expecting rain this afternoon. We need it badly. Not sure what we will get done if anything today but we will see. We have the final side almost done. Here are the pics of the house so far.
So close, then to dormers. Can't believe it!
Did a bunch of sales of the weekend. I do like that! Here is one.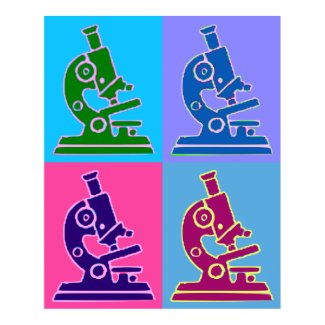 Microscope Pop Art Poster
by
String_Theory
Look for more
gallery posters
at Zazzle
Love science! Was watching the formation of the moon last night, awesome stuff.