Today we find out my son's teacher and classmates! Exciting times! The summer is just or has just flown by. Amazing.
Well we got all the white 2 coated and the first coat of brown on the front of the dormer. I did cut in with brown on the sides but still need to do the first coat. We are going to try and finish today since it is going to be a beautiful rain free day.
It is looking so good. Then the back will be done with house painting, still have the decks to paint but that is quick and easy.
Making lots of sales, you will see duplicate products the next few posts, selling many of this design...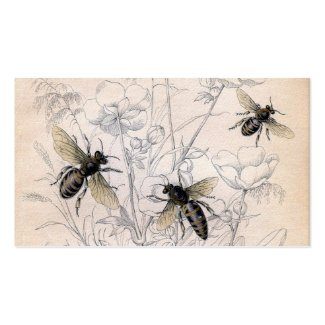 Vintage Honey Bee Art Print Double-Sided Standard Business Cards (Pack Of 100)
by
Kinder_Kleider
View other
Bee Business Cards
I think I have another two sales of this business card honey bee design coming up as well. I think this design is going to be the top popular seller of the year!
Enjoy your weekend and be back MONDAY!!