I don't know what happened to Tuesday. It just got away from me. I got into planning my son's birthday and some other computer stuff and the day just went fast. I did do a sketch of what my son wants for his cake...
I got the Minecraft Spider Jockey figure already so just have to place that on top of the finished cake. My son wanted me to build a skeleton out of cake but that is a bit above what I can do. This way he gets a toy with the cake. He loved that idea! Now in two weeks let us see if I can recreate the drawing.
I had a nice walk and this is what I found...
The chives are blooming again! I guess this warm weather spell has extended their season! Pretty purple flowers, I think I like purple because I keep wearing purple clothes.
Today's showcase....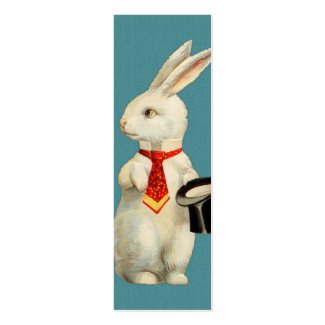 Vintage White Rabbit Double-Sided Mini Business Cards (Pack Of 20)
by
Kinder_Kleider
Learn about
making business cards
online at Zazzle.
One of my absolute favorites! I love this vintage bunny image. I think it is just the tops! I have sold many business cards with this design. I seem to do well with business cards. I need to create some sets with stationary and such....