I didn't get another item posted for Zazzle but did get some artwork done. I will have that posted today. They were running late at the doctors office so I had less time to do any artsy stuff. It was a beautiful day yesterday. I hope today is just as nice. I would like to get a walk in if possible. It does help clear my mind when working on artwork.
Okay the latest sale!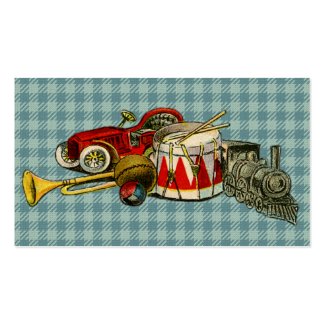 Antique Children's Toys Double-Sided Standard Business Cards (Pack Of 100)
by
Kinder_Kleider
Get
quick business cards
at Zazzle
This is awesome!!! This is the first sale of this design, and on a business card! I love love love it! I am so happy it sold. I think that means today will be a great day!