Whoa, that was intense. I am done with cleaning out old products from Zazzle. Now I need to make 10 collections and share 10 collections and load media items. I guess I will figure that out. This is not easy. I hope it helps sales because this is all new to me. Only time will tell!
It was cold yesterday. I did get a nice 3 mile walk in the sunshine. I love the fall and getting out in the fresh air. No deer spotting today, saw a little yellow butterfly though. I will get a small walk out today and maybe see something fun! I need to de-clutter my son's room. I know it is hard for him but he has to let go of some old toys to make room for his birthday and Christmas gifts that I know are coming. We do put the old toys aside and have our annual yard sale and then my son can use his earnings for something he really wants. Try to teach him value of money and having a goal.
Today's showcase...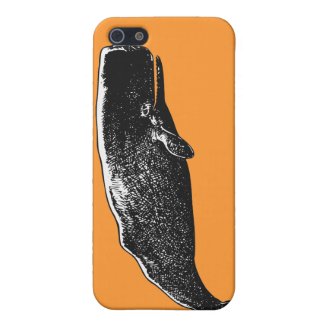 Sperm Whale Cover For iPhone 5
by
Kinder_Kleider
Browse additional
iPhone 5 cases
at zazzle.com
A whale cell phone cover! I love it. Who wouldn't. I wonder what tomorrow's will be???