When Zazzle finally came back up yesterday I thought it was too late to amend my post. I finished getting my bicycle print on and I am working on a vintage turkey image that is driving me crazy but I will figure it out. We did some decorating before the bus arrived yesterday.
Isn't he adorable!!! He did a good job.
Today I will get that turkey print done. I will get my fingers to warm up. They are so cold! And I will get this weekend started!!! Check out the showcase...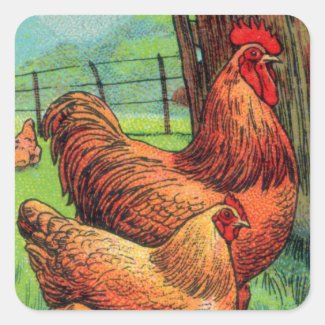 Vintage Orpington Chicken Square Sticker
by
Kinder_Kleider
View more Chicken Stickers at
zazzle.com
I haven't seen this one in awhile! We love our chickens!!! Such a colorful nice vintage print. Have a great weekend and see you Monday!!!