Zazzle has fixed their sale history page! I now see I made quite a few sales through the end of May!! Usually I see a sale first on the account page and a day or two later I receive an email about the sale. Was confusing for a time but now glad it is fixed.
I did not post anything new with the untimely sickness this past weekend. I am hoping to get something on today. That will be in between washing all the bedding I changed and the clothes to remove all traces of the monster illness. I already tackled the bathroom. I still don't feel 100%. Got to push through!
Now I have an end of May sale to show...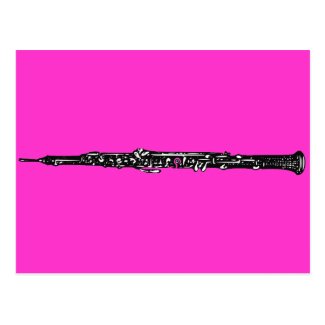 Oboe Postcard
by
Kinder_Kleider
View more Music Postcards at
zazzle.com
Another musical instrument! I always wanted to play the oboe, I did play the bassoon and loved it. I am sure I would love the oboe too!