I love painting...my father does not. He is so happy I do! Today after I drop my son off at camp I am beginning to paint the house. Got my work boots. I am all set and so excited to start.
I did not get any zazzling done yesterday. I got a call around 11am that my son needed dry clothes. It was water fun day at the camp and I forgot to pack dry clothes. While I was there the clouds gathered and opened up a massive downpour. Camp was cancelled for the rest of the day so I was on home entertainment duty with my son. I think he wore me out by the end of the day!
I did make a new sale! One you have seen before. A very popular design....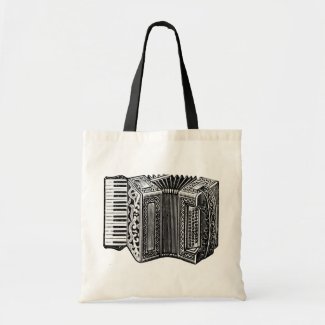 Accordion Tote Bags
by
Kinder_Kleider
Shop for Accordion Bags online at
Zazzle.com
I am off to get the little one up and fed for a fun day at camp. It is field trip day!