My son has 2 full (half day kindergarten) days and then 3 short days for early dismissal and he is done! I got his report cards. For kindergarten they use minus, checks and plus signs. My son has all plus signs so he meets or exceeds all requirements and he started at a C level reading (kindergarten level) but ended the school year with a J level (right under second grade reading level). I am so proud of him. I work with him all the time, even though he doesn't realized it, and try to incorporate reading, spelling, math into everyday life.
Now he will be a first grader!!!
Still no June sales showing in Zazzle but I did make sales! Check out this...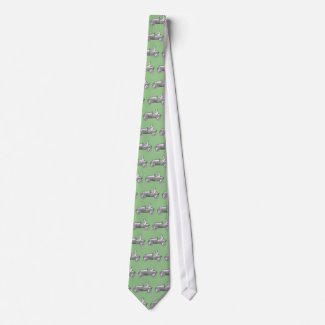 Vintage Pedal Car Custom Ties
by
Kinder_Kleider
Create your own
neck tie
on zazzle
I like this tie, bet it is a Father's Day gift! Will try and get something new on today. It is supposed to be rainy so my outdoor work will be postponed. I have some bird pictures I have been working on but then I start them over because I am not happy with them. Sometimes I just have to stop and say it's done or they never will be!