Wow the week has gone by fast. Probably because I have a dentist appointment today and I really not excited to go. Thunderstorms were fun yesterday. We really needed the rain. I managed to get the table and chairs sanded and ready for stain. Today I will start staining this afternoon. We are supposed to have dry weather for two days so we will see.
I checked into the missing sales on Zazzle and other have the same issue and it is being worked on. That is great! I think I will get something new on tomorrow. It will be about time!
Today I will show a popular item from my store since I am not sure what are the new sales...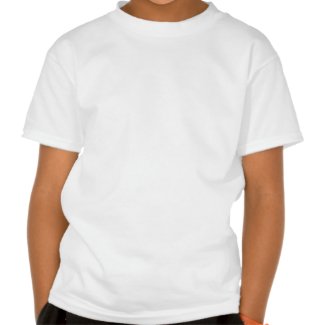 Wasp Shirts
by
Kinder_Kleider
Make custom t-shirts
at zazzle.com
Saved a few of these during the porch repaint. I am getting quite good at catching bugs and releasing!