The the cooler temps will be coming in tomorrow. Going to make the most of today. Helping my parents paint their porch. Hopefully will get everything primed today....it is a large porch!
Still working on the bluejay. Experimenting with different ideas. It is getting close. I do have another item to show! This sold yesterday...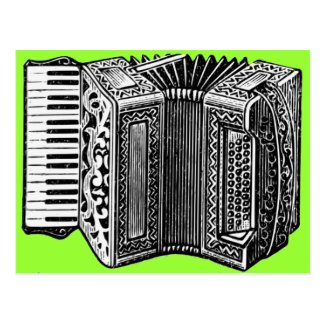 Accordion Postcard
by
Kinder_Kleider
Add your
photo to postcard
designs from Zazzle.
One of my favorites and a popular design!