Heading off to vote this morning. Our local area has some offices up for election. Taking my son with me before school. He has been to every election since he was born. He is excited!
We got the first coat of the paint on everything yesterday and the rain held off for hours so it was able to dry. Don't know if the second coat will go on today. We are expecting storms this morning. The afternoon will be nice but the moisture may be too much.
More sales yesterday!!!! Below is another popular item. I must create more instrument themed products.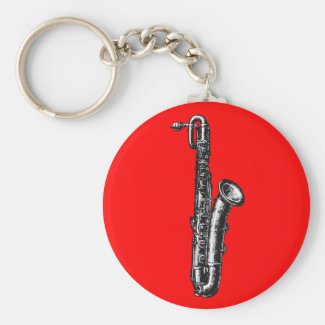 Baritone Saxophone Key Chains
by
Kinder_Kleider
Check out these
Keychains
at Zazzle
They do sell well. Someday I would love to have a music room full of instruments to play. So far I have a violin. It is a start!