Got some of the first coat of paint on the ceiling of the porch. Was too cold until around 1pm. Wasn't going to paint yesterday but got curious on how it will look! Will be painting today.
I think I have the bluejay to my liking. I will go over my four choices and pick the one I like the best. I started working on a vintage biplane, a photo I took at a local air show, and left it alone last night and of course the computer shut down and restarted for updates and I lost my progress. I will begin again. I have another popular item that sold yesterday...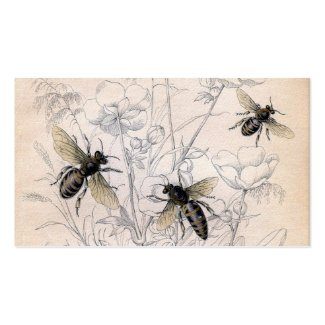 Vintage Honey Bee Art Print Double-Sided Standard Business Cards (Pack Of 100)
by
Kinder_Kleider
Check out other Bee Business Cards at
zazzle.com
I have sold this image on a variety of products. I certainly like it! Well I know I will be painting all weekend and I hope your weekend will be fabulous! "Bee" back Monday!!