I made it through Wednesday! So far I am learning so much and having a good time. Can't beat that.
I have some more decorations to make for my son's birthday on Saturday. I have a cake to make on Friday and to decorate on Saturday morning. He wants tacos for his lunch so I have that to make as well. Busy, busy, busy!!
I also have been selling like crazy! I don't know why but certainly am not going to question it.
Today I have...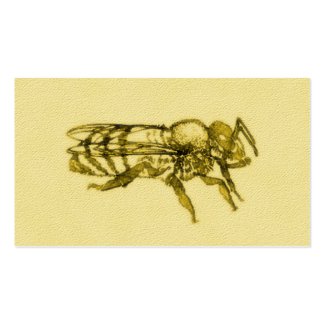 Watercolor Honey Bee Double-Sided Standard Business Cards (Pack Of 100)
by
Kinder_Kleider
The best
business card printing
A watercolor bee business card! I like how this image turned out. One of my first attempts at digital watercolor.