No post yesterday....sick...sicky sick....super sicky sick. Not just my son but me and the grandparents as well. I did not want to move at all yesterday but had to go to the pharmacy for supplies. I am a bit better today but exhausted. We have family in today, off to visit family on Friday and then again on Monday so I won't be posting until Tuesday Dec 30th.
I will have more bathroom pictures then. I am just out of it right now. But I do have my last holiday image I did for Zazzle today! I do not know how I timed it so perfect!
Winter Snowmen
Another original design by me. Another doodle I liked. Check all the products
here
!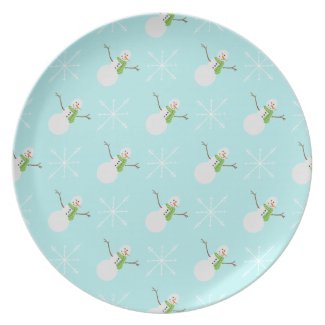 Winter Snowmen Plate
by
Kinder_Kleider
Shop for Snowman Plates online at
Zazzle.com
---