Shower walls are up and the faucet and shower head installed. Door and walls are today. Then just clean and touch up and install the "hardware" and bathroom complete! Amazing. I am visiting my son's school today for education week so some of my work time will be limited, plus I am making pizza tonight!
Have a great weekend. We are getting a weather warm up so certainly will enjoy it!
Today I have a Christmas collage I put together.
Christmas Greetings
I used a vintage holiday basket and created a custom greeting card! Check out the products
here
.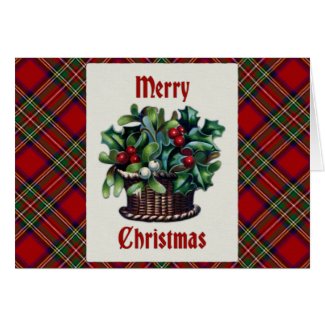 Christmas Greetings Cards
by
Kinder_Kleider
View Holly Cards online at
zazzle
---