Well now comes in scheduling. My son loves school so far. The bus pickup is a bit wild on time as they get the routine together so we have to be there early but end up staying quite awhile. We will see it iron itself out in time!
I haven't got much done the past week, I figure I will just do what I can until things settle in. I have a few Halloween images I am repairing and hope to have them done this week but really not likely! Sales has been steady, starting to pick up with the holidays coming.
Today I will show a Thanksgiving/Fall design!
Thanksgiving Watercolor
Just some minor color repair and some major digital tuning to turn into this cool artwork! Check out the products
here
.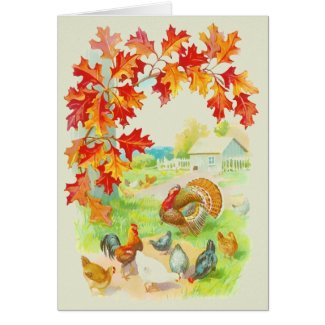 Thanksgiving Watercolor Card
by
Kinder_Kleider
Shop for a
greeting card
on zazzle.com
---