6 days till my son starts kindergarten! OMG! We have a dentist visit this morning and some more school prep. Meet the teacher tomorrow! Wow, I still am in disbelief that he is school age now. It seems like yesterday he was born. I will definitely be needing tissues...even now I am tearing up.
I have been working on adding more designs but not as much because of the appointments this week and getting things together for my son. I probably won't be back in full swing until the middle of next week as I will need to adjust being away from him, we have been together every day since his birth. It will be harder for me than him.
I am not ready to showcase the fall designs, still not ready to give up summer, but here is a new design I recently did.
Binocular Pop Art
A cool vintage image of binoculars! Check them out
here
. Always handy to have a pair.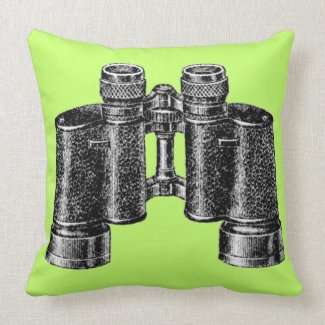 Binocular Pop Art Pillows
by
Kinder_Kleider
See other
pillows
.
---