I am feeling much better, glad because I will be at the school tonight and again tomorrow. Don't like being sick.
We have moved all our yard sale items to the garage and now are sorting and finish pricing. Boy there is a lot of stuff!
Been making 3 to 5 sales a day so far. That is a great!! The latest is this...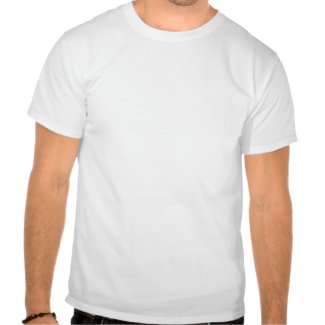 Cuttlefish Tee Shirts
by
Kinder_Kleider
Design unique
cheap personalized t-shirts
online at zazzle.com
I like this simple cuttlefish design. More interesting stuff is in the works, as soon as yard sale passes!