Yes taco Tuesday today because that is my son's favorite! He did so well yesterday with his letters v - w - x and will finish his workbook the next session. He is picking up reading so fast and excited to learn!
Today I have the final sulky racing picture of the three image set.
Vintage Sulky Horse Racing
Another cool image! I like the aging on this print.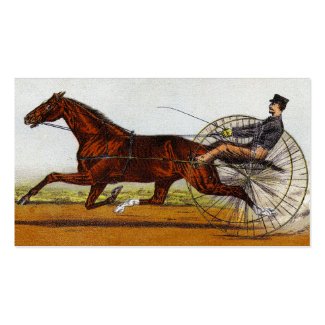 Vintage Sulky Horse Racing Business Card Template
by
Kinder_Kleider
Get
next day business cards
from zazzle.com.
---