Go out and vote! I am this morning. Even though my back is just horrendous I am still going to vote. I have taken my son to every election since he was born. He is excited!
Yes my back still hurts, very stiff today. Can't sit for more than a few minutes before the pain gets too much. Must do some more artwork today! Sold quite a few items yesterday. Would love that to be the norm every day!
Today I have a holiday painting.
Holiday Candle Painting
Took a very pixelated image and made it into a painting!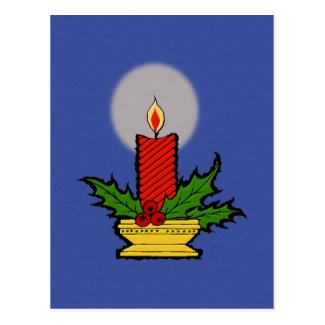 Holiday Candle Painting Postcard
by
Kinder_Kleider
Browse other
Holiday Postcards
---